The wrecking ball nearly swung early for a lesser-known work by Marcel Breuer situated in Reston, Va. So far, the motion has been stayed, but Reston planning officials meet on July 26 to discuss the building's future. An ongoing "Save the API Building" petition, which is still soliciting signatures, allows you to voice your support for the building.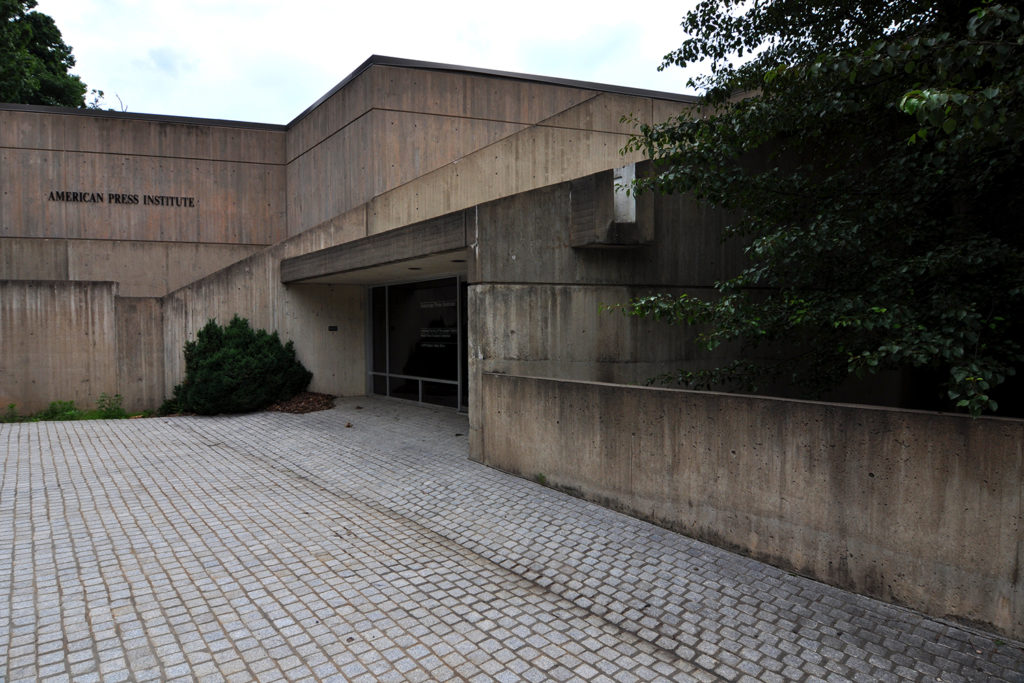 Here at BrutalistDC, we're suckers for some bona fide Brutalism, and Marcel Breuer provided many striking examples of the style during his long architectural career. In Washington, D.C., Breuer was responsible for two massive government offices: the Department of Health and Human Services Hubert H. Humphrey Building, and the Department of housing and Urban Design Robert C. Weaver Federal Building.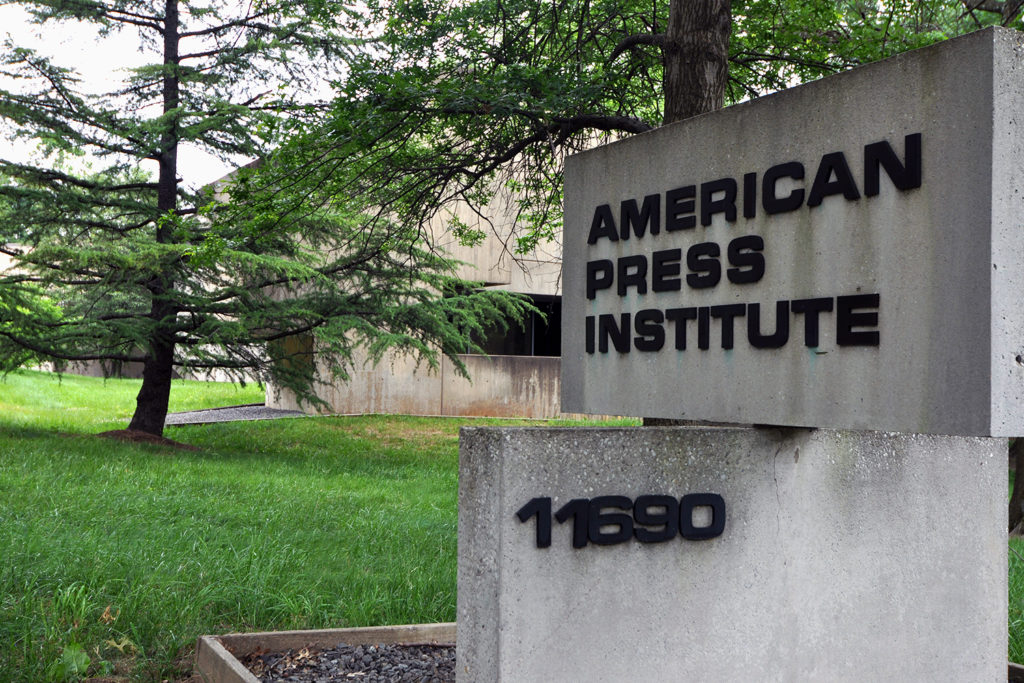 On a more diminutive scale, and a little bit of a trek outside of D.C. proper (but still within reach of the Metro system via the Wiehle-Reston East Station on the Silver Line), Breuer designed the American Press Institute in 1972, and it was completed in 1974. The two story, 25,000-square-foot API Building served as a headquarters for journalist training until the API merged with the Newspaper Association of America and vacated the Breuer building in 2012.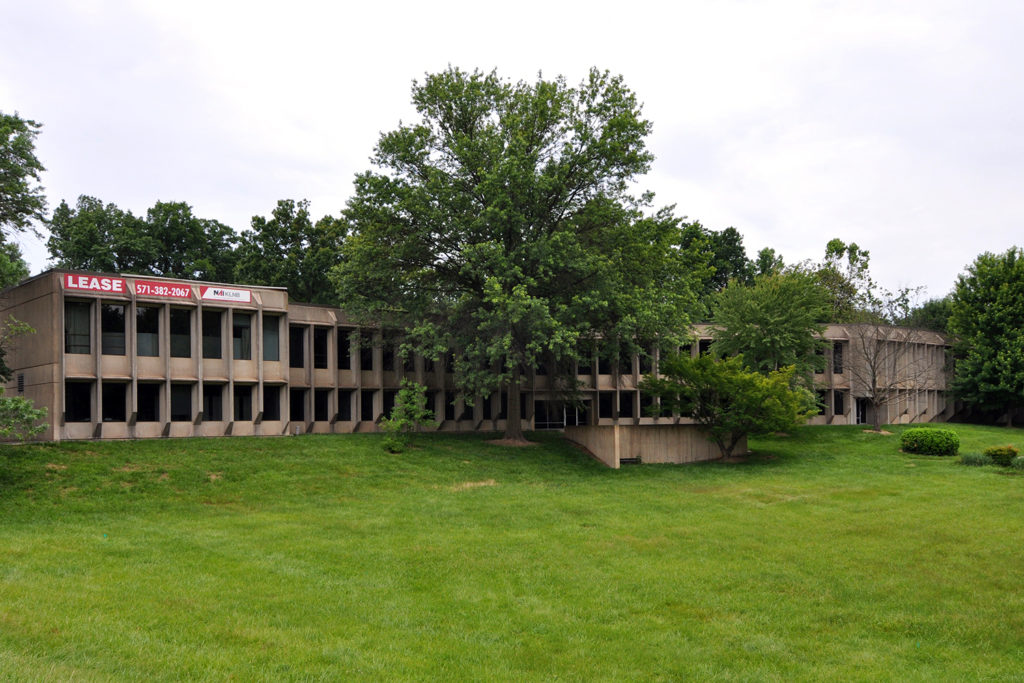 The API Building has been empty ever since, and had fallen off the radar until housing developer Sekas submitted an application for rezoning of the property on which the API Building sits, claiming that there were "no known heritage resources" on the property, according to a report by Karen Goff for Reston Now.
Recent Press on the API Building compiled at SavetheAPIBuilding.com:
Restonnow.com
The Washington Post
Architect Magazine, the journal of the AIA
Washingtonian
Reston Connection
Reston Citizens Association
The Architect's Newspaper
Phaidon