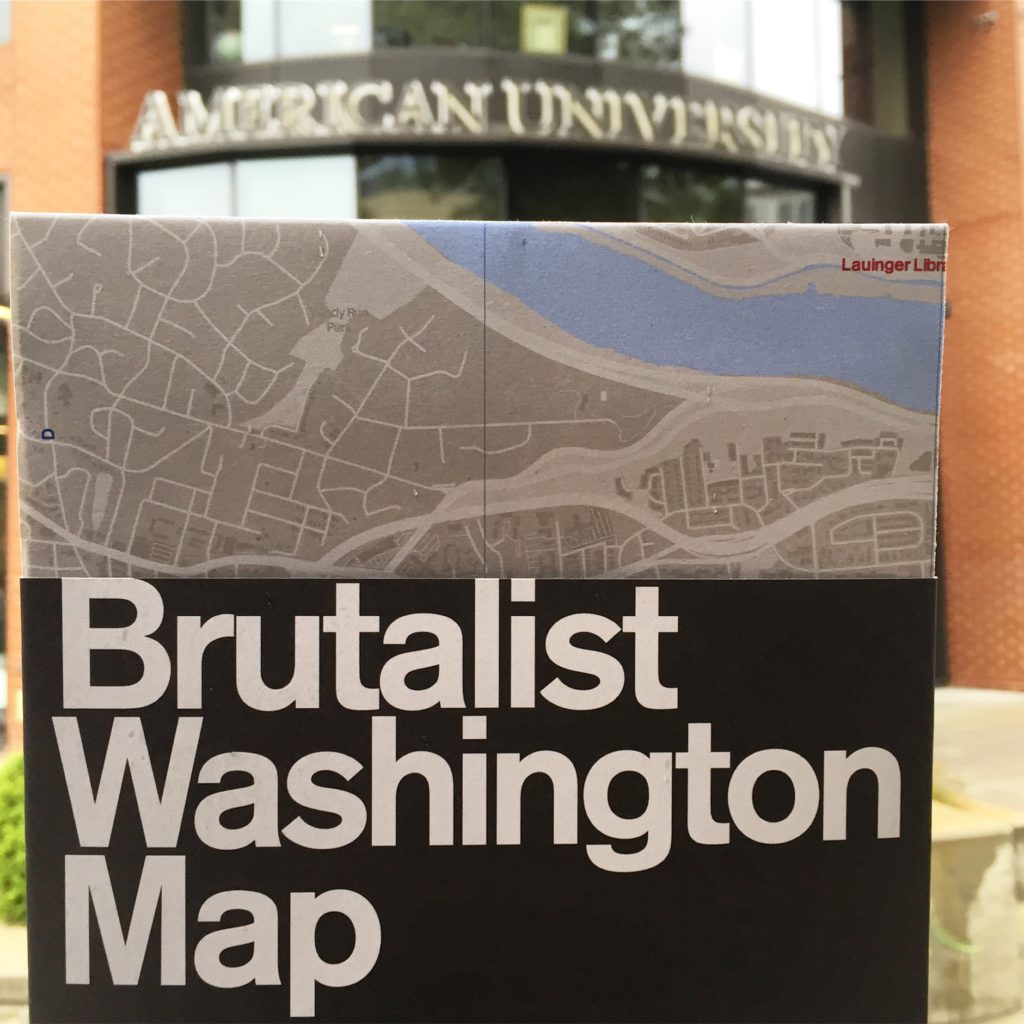 BrutalistDC founder Deane Madsen was a guest on WAMU 88.5's Kojo Nnamdi Show with architect, professor, and writer Roger Lewis for a discussion about Brutalism in Washington, D.C., on Thursday.
The triumphant headline of an Oct. 6 article in the New York Times Magazine proclaimed that "Brutalism is Back." With the fate of the J. Edgar Hoover FBI Building not yet determined, and several other examples of D.C.'s Brutalist architecture threatened or facing renewal, host Kojo Nnamdi asked Lewis and Madsen to share opinions on Brutalism, to dive into histories of the origins and definitions of the style, and to weigh in on issues of ethics versus aesthetics. The question of aesthetics, as Lewis pointed out, rests largely in the eye of the beholder, but it's a conversation well worth having.
Listen to the full discussion on Brutalism in D.C. via The Kojo Nnamdi Show on WAMU 88.5.